Technical Papers & Presentations
The organizing committee invited technical paper and presentation abstract submittals for CCBST-2017 and received over 120 submissions. The submission window is now closed.  All papers and presentations were blind peer reviewed by up to 3 members of the 18 member technical committee.  The submissions have subsequently been reviewed by the session chairs, authors have been advised of acceptance, and the program, based on the topics received, is being developed.  For the Conference the technical papers and extended abstracts will be published and available to attendees in the conference proceedings.
Further information will be upcoming on the CCBST 2017 Conference Program page. To receive e-mail updates please register with our Contact Us page.

Abstracts were sought in the follow areas of building science,
research, design and practice:
New Building Science Research (Heat, Air, Moisture, Acoustics, Fire)
New Building Enclosure Materials and Assemblies Including Testing and Evaluation
High Performance Building Enclosures & Energy Efficiency
Passive House and Ultra Low Energy Buildings
Glass, Glazing, and Fenestration Systems
Roofing & Waterproofing
Innovation in Wood, Concrete or Steel Building Enclosures
Arctic & Extreme Cold Climate Building Enclosures
Building Enclosure Maintenance, Renewals and Repairs
Design Process & Tools
Air-sealing, Air-tightness and Weatherization
Indoor Air Quality and the Indoor Environment
Heritage and Historic Building Enclosure Retrofits
Service Life and Durability Topics
Building Enclosure Monitoring, Modeling and Simulation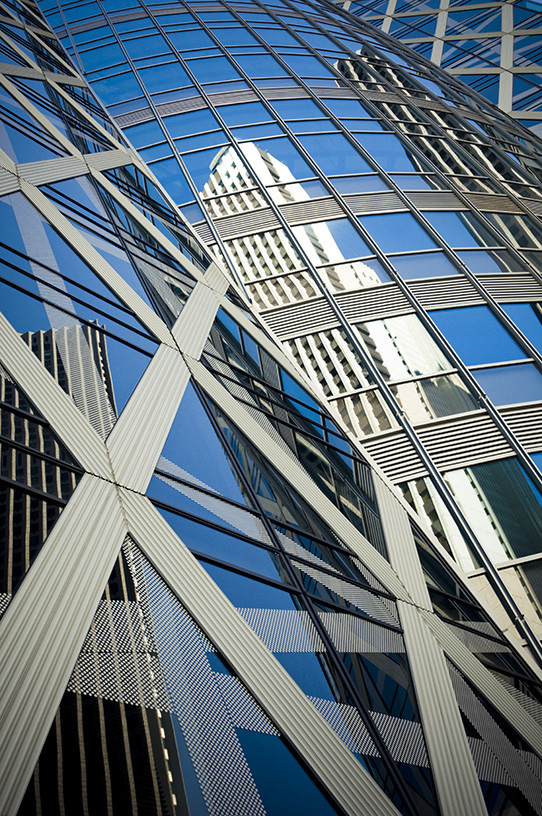 Questions can be sent to the technical chair.
IMPORTANT DATE AND TIMELINE:
Authors working on papers, presentations, and extended abstracts – February 1, 2016 to June 15, 2017
Full Papers and Extended Presentation Abstracts Due – June 15, 2017
Peer Review of Papers & Presentation Abstract Peer Review – June 15 to Aug 15, 2017
Papers Back to Authors for Final Edits – August 15 to September 30, 2017
Final Papers Due for Publication – September 30, 2017 

strict cut-off date

Full Presentations Due for Commercialism Review – October 15, 2017  

strict cut-off date

Conference Dates – November 6-8, 2017